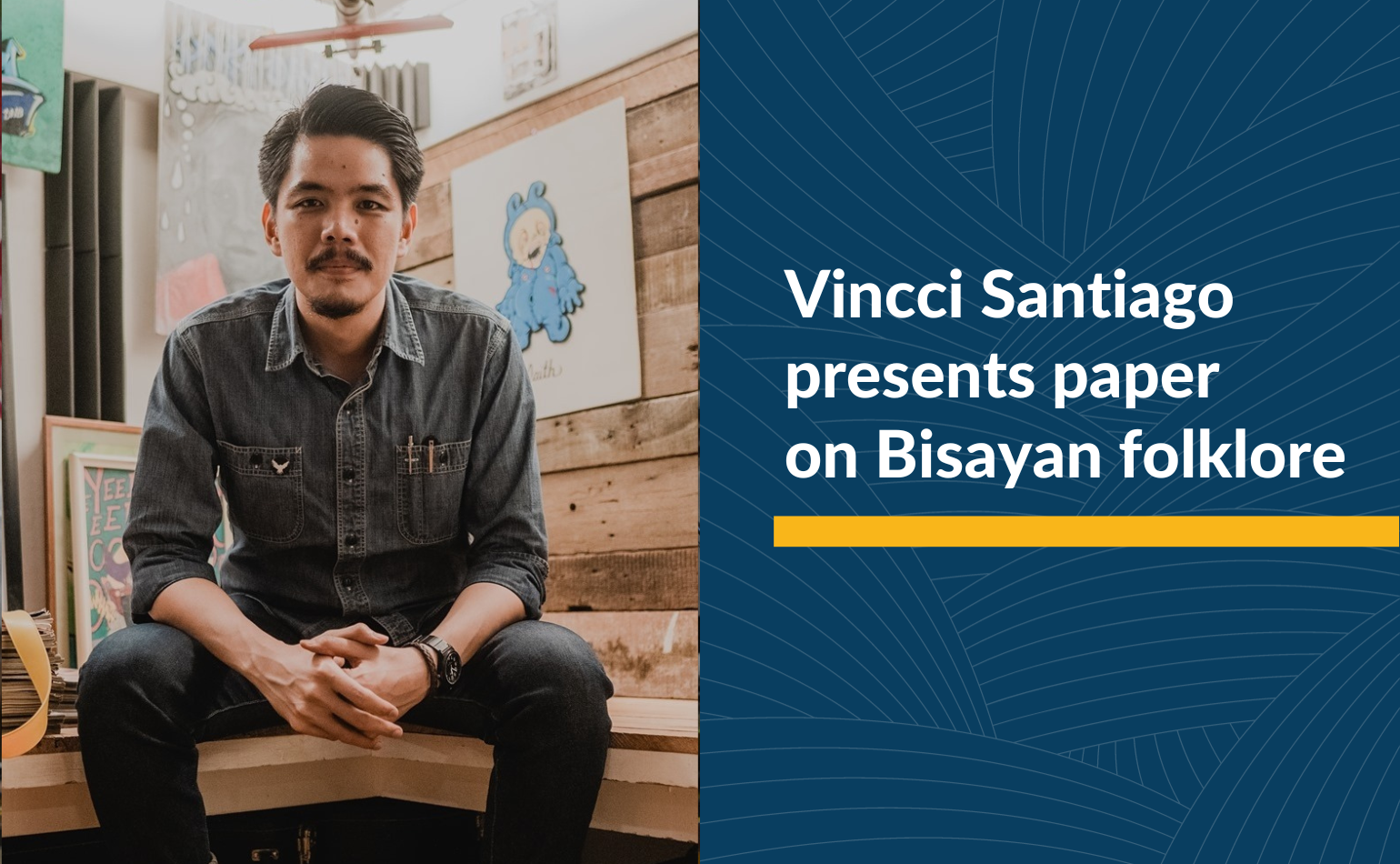 Instructor and MA Ling candidate Vincent Christopher Santiago will be presenting his paper titled "Of Golden Ships and Divine Mediators: Folklore in Small Bisayan Island Communities" at the joint conference of the 2023 Critical Island Studies and Literary Studies Conference, which are being held at two locations–the Universitas Gadjah Mada (UGD) and Universitas Sanata Dharma (USM) in Yogyakarta, Indonesia. The conference runs from October 2 to 4, 2023.
The conference was organized by UGD and USM in collaboration with the Ateneo de Manila University and the Critical Island Studies Consortium. The theme of this year's conference is "Deleuze, Guattari, and Archipelagic Thoughts."
To learn more about the event, please visit the conference website.
Published by UP Department of Linguistics