Special Lectures
The Department regularly hosts invited talks and seminars delivered by its faculty, visiting fellows, and other scholars actively engaged in language research. Visit our events page to find out about our upcoming talks.
---
Consuelo J. Paz Lectures
To honor Dr. Paz's unparalleled contributions to Philippine linguistics and culture studies, the UP Department of Linguistics launched the Consuelo J. Paz Lecture in 2019.
Dr. Paz may be considered as the "Grand Dame of Philippine Linguistics", having published numerous pioneering works on historical and comparative linguistics, sociolinguistics, and ethnolinguistics. Her works continue to be read and cited by linguists, language planners, and Austronesianists in the Philippines and abroad. To find out more about Dr. Paz and the past speakers in this annual lecture, please click the link below.
---
Linguistics Special Lecture Series
The Linguistics Special Lecture Series (LSLS) features talks by invited experts on various topics under the fields of theoretical and applied linguistics.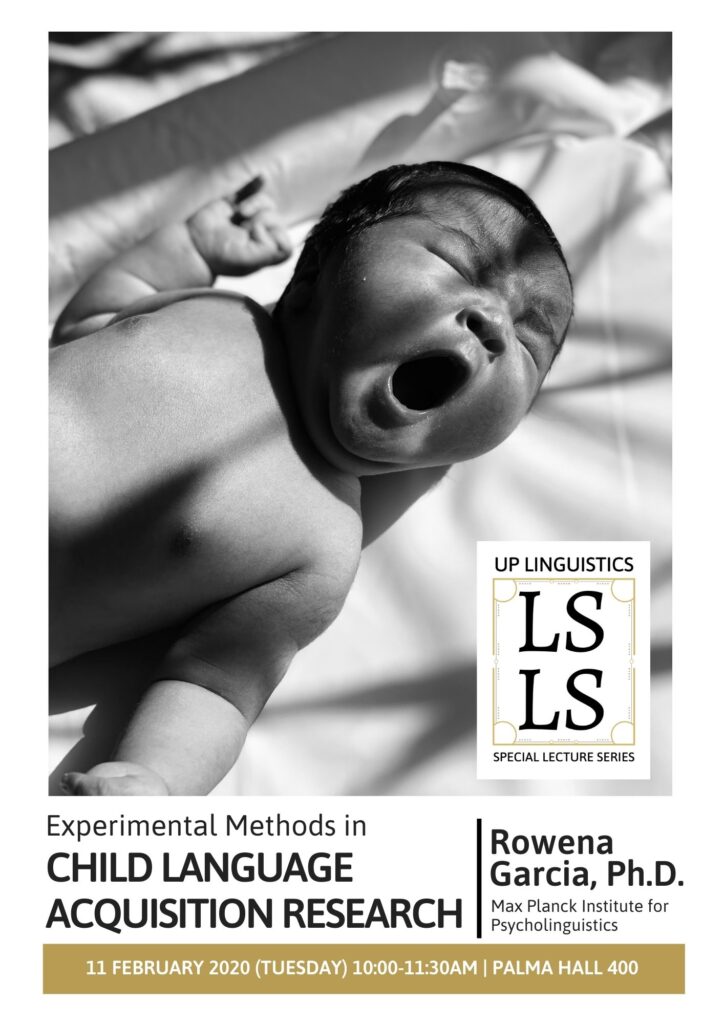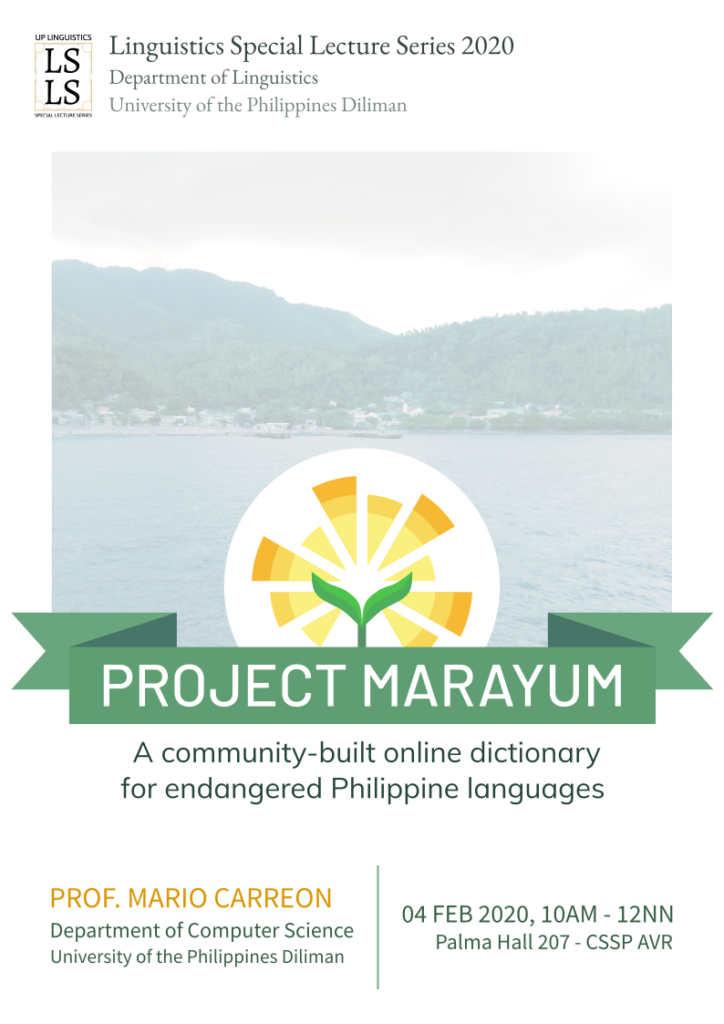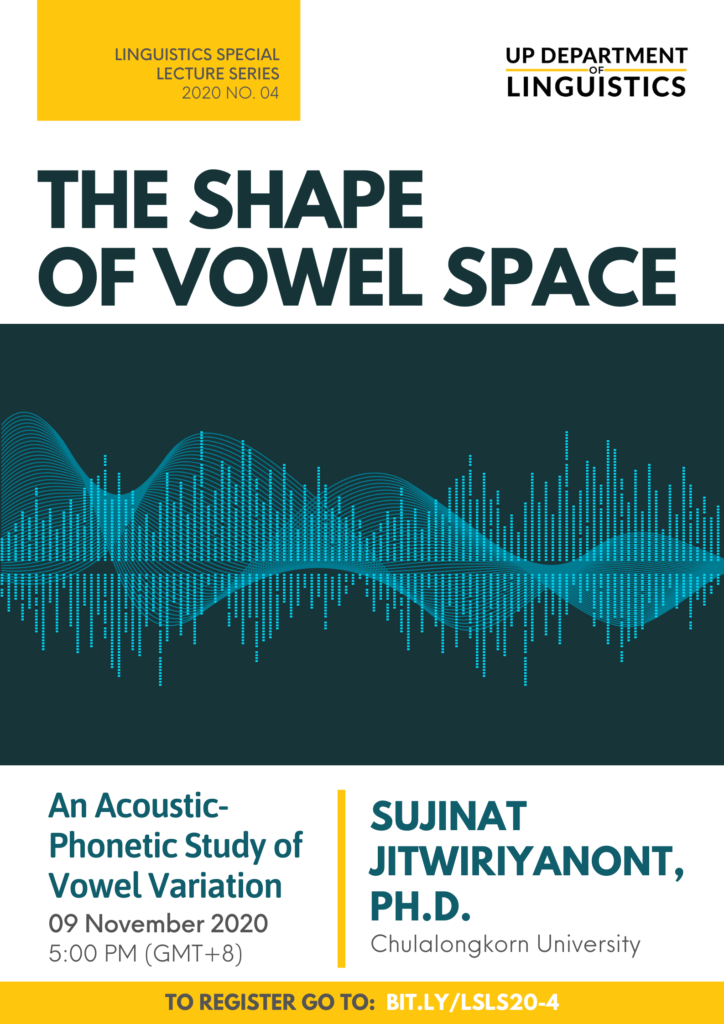 ---
Philippine Indigenous Languages Lecture Series
The Philippine Indigenous Languages Lecture Series (PILLS) began in 2019 in celebration of the United Nations' declaration of the Year of Indigenous Languages. This series features different studies on Philippine languages conducted by faculty members, students, alumni, and other researchers affiliated with the Department. This public lecture series aims to promote the documentation and maintenance of Philippine indigenous languages, as well as initiate discussions on language diversity, endangerment, and language rights within our local context.