Conferences
The Department supports the dissemination of research done by its faculty and students and promotes research on Philippine languages and dialects by regularly organizing the following conferences.
Philippine Linguistics Congress
The Philippine Linguistics Congress (PLC) is an international occasional conference that serves as a venue for presenting research outputs on Philippine languages and addressing language issues and use in different fields and contexts. The conference focuses on the most current advances in the study of Philippine languages and the application of linguistic theory to other disciplines in the context of the Philippines. It also looks into the contemporary comparative studies done between Philippine languages and foreign languages.
The books of abstracts and conference proceedings of the previous PLCs are stored in the PLC Digital Repository.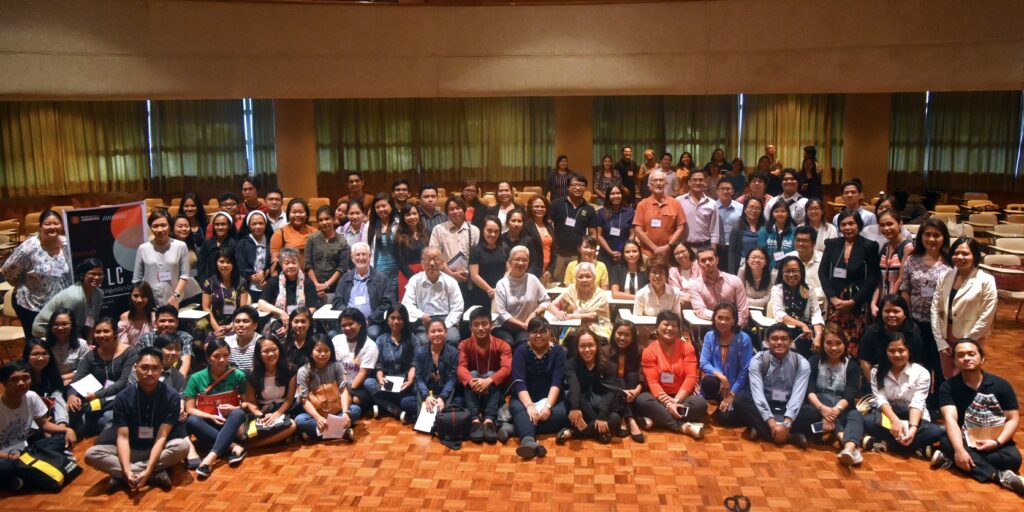 ---
Linguistics Research Colloquium
Held every August during the Department's Linguistics Month, the Linguistics Research Colloquium (LRC) is where we showcase some of the best works produced by the Department's undergraduate and graduate students. Faculty members also present some of their recent studies at the LRC.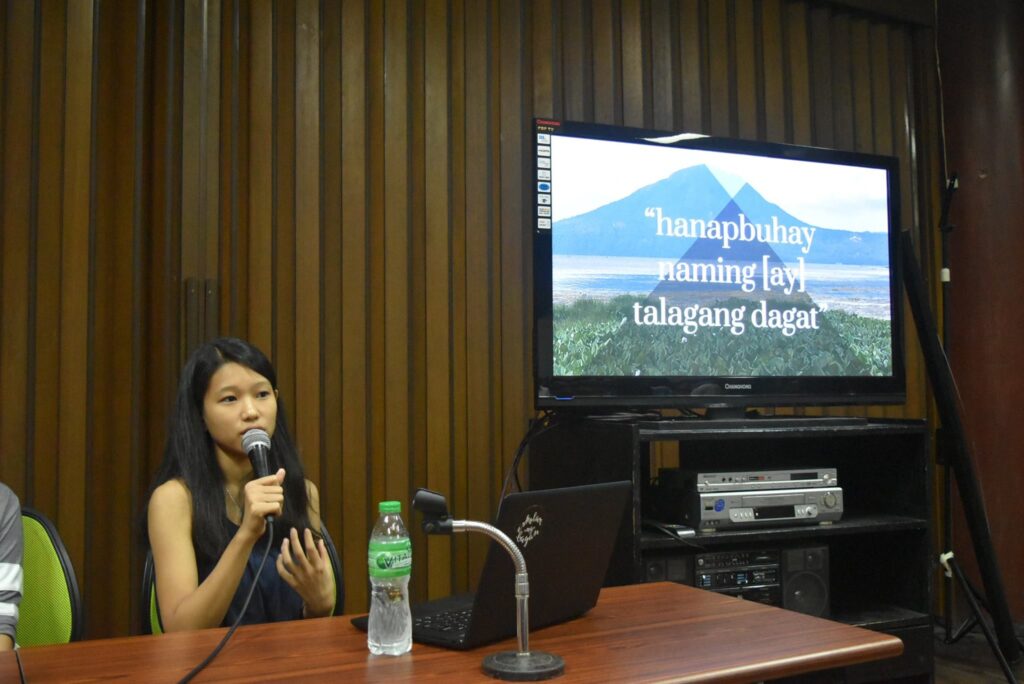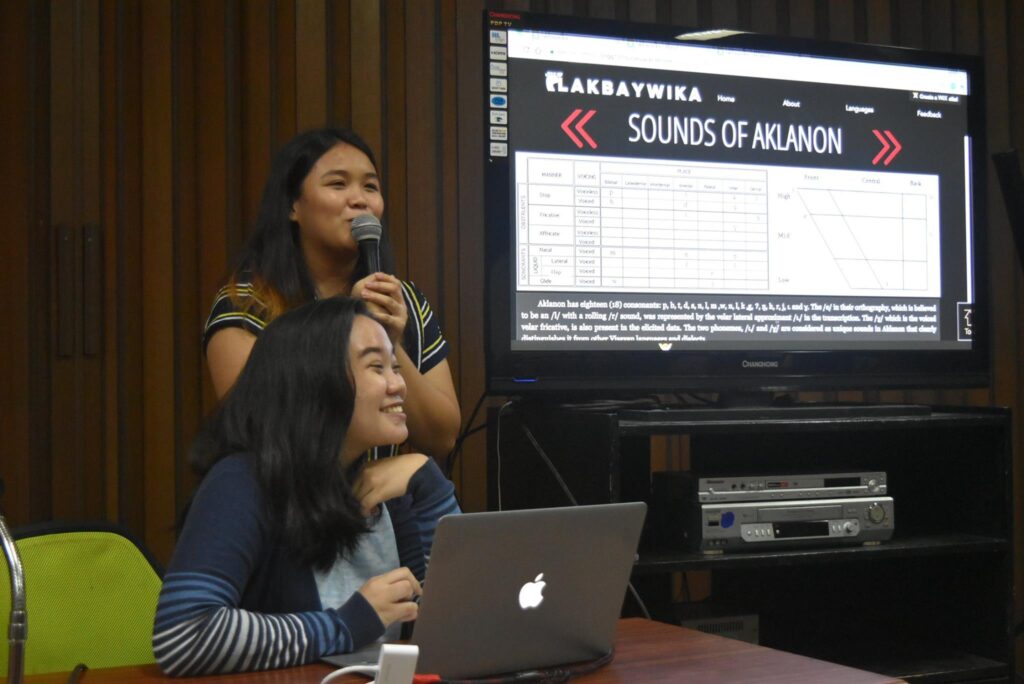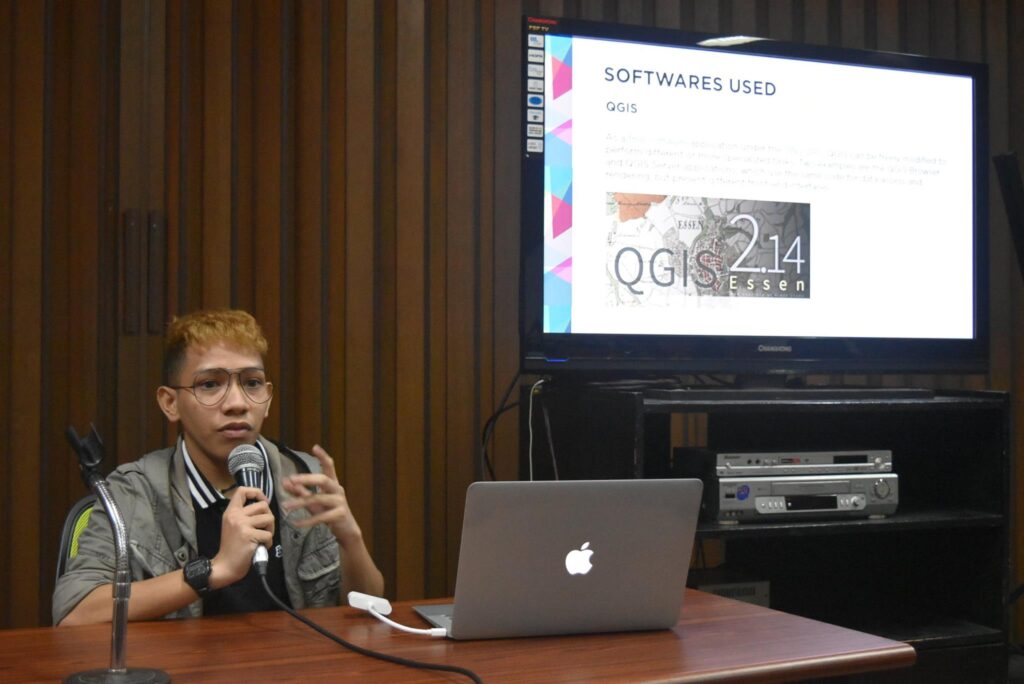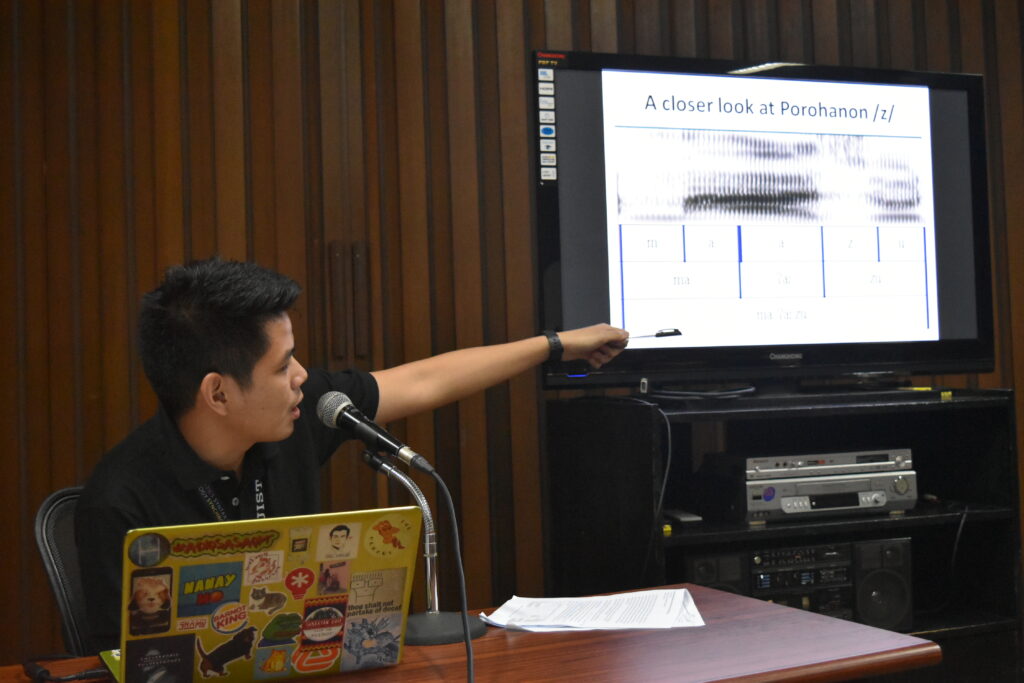 ---
Asian Languages Forum
Also held every August during the Department's Linguistics Month, the ALF features talks by instructors from our Asian Languages Unit on teaching and learning Asian languages. Students are also invited to share their experiences and tips for developing their foreign language proficiency.