Scholarship & Wellness Fund
The UP Linguistics Scholarship and Wellness Fund was established in August 2019 through the generous donations of the Department's alumni.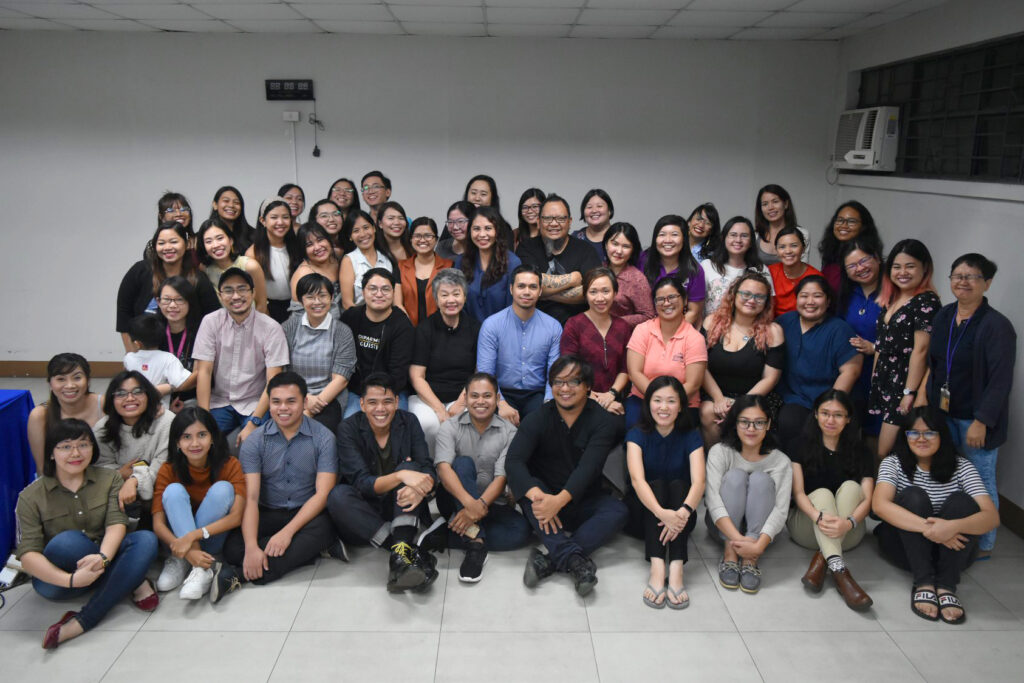 Uses of the S&W Fund
The Linguistics S&W Fund aims to provide:
financial assistance to Linguistics majors in need;
funding support for Linguistics majors' fieldwork and other linguistics-related research activities; and
funding support for our students participation in conferences, workshops, and competitions.
We are also envisioning that the fund could be used as a funding source for:
the organization of events such as career fairs and culture festivals; and
awards given to excellent student research papers, which will be presented at the annual Linguistics Student Research Colloquium.
During the COVID-19 pandemic, the S&W Fund was also able to provide some small relief to its beneficiaries, which included Linguistics students and alumni, as well as a few support staff members of the Department whose families' sources of livelihood were affected by COVID-19 and the lockdown.
How to Apply
All undergraduate and graduate students of the UP Department of Linguistics can apply for financial assistance drawn from the Linguistics S&W Fund. To apply, write a letter of request and send this along with relevant supporting documents to the Department's email address linguistics.upd@up.edu.ph.
How to Donate
Your involvement and investment could have a lasting impact, not only on the lives of students but also on the preservation, promotion, and maintenance of Philippine languages.
If you wish to donate and help us grow the Linguistics S&W Fund, please contact us through our email address or by giving us a call. Thank you very much!