Linguistics Library
The Linguistics Library holds books and journals on linguistics, references on Philippine and other Asian languages and cultures, as well as the theses and dissertations written by the Department's alumni. The library also holds literature in various Asian languages, including Japanese mangas and Korean children's literature.
Most of the books in the Library were donated by various individuals and institutions. Among the notable donors include the late Dr. Isidore Dyen, an eminent American linguist in the field of Austronesian linguistics, who donated to the Department his collection of books on Austronesian languages, and the Australian National University, which donated books from their Pacific Linguistics series.
You can explore titles included in the Library's collection by going to the University Library's online Tuklas database.
Unfortunately, the Library is currently closed to students and visitors due to the pandemic. Please watch out for announcements on the Library's reopening. For further inquiries, please send an email to library.linguistics.upd@up.edu.ph.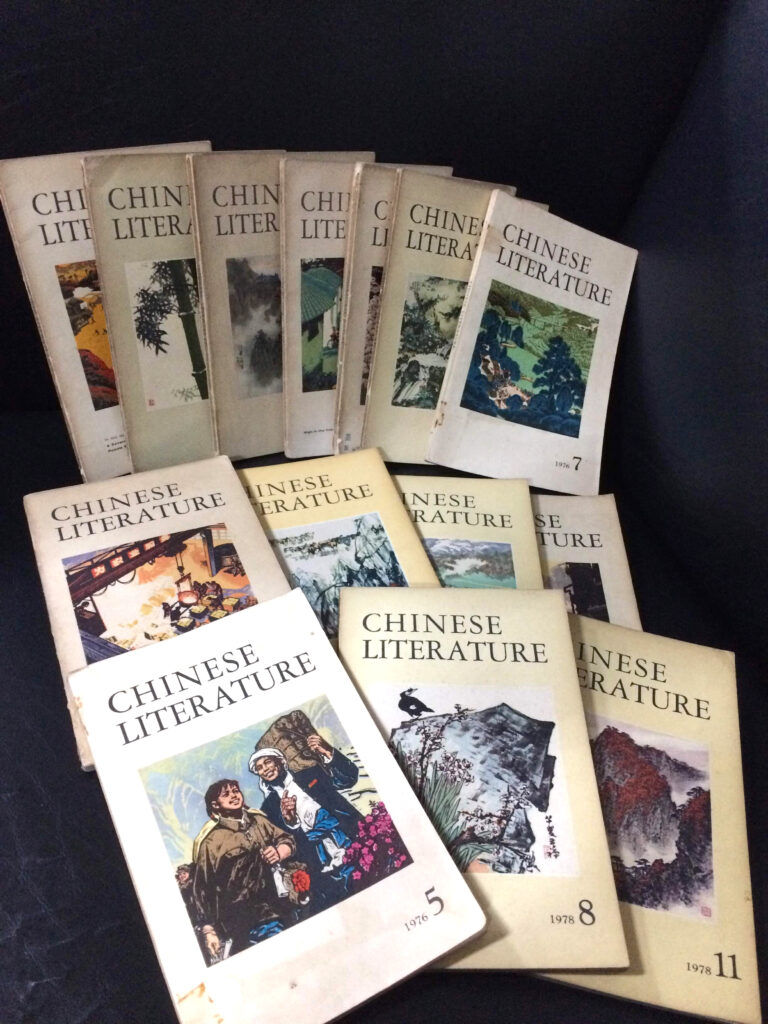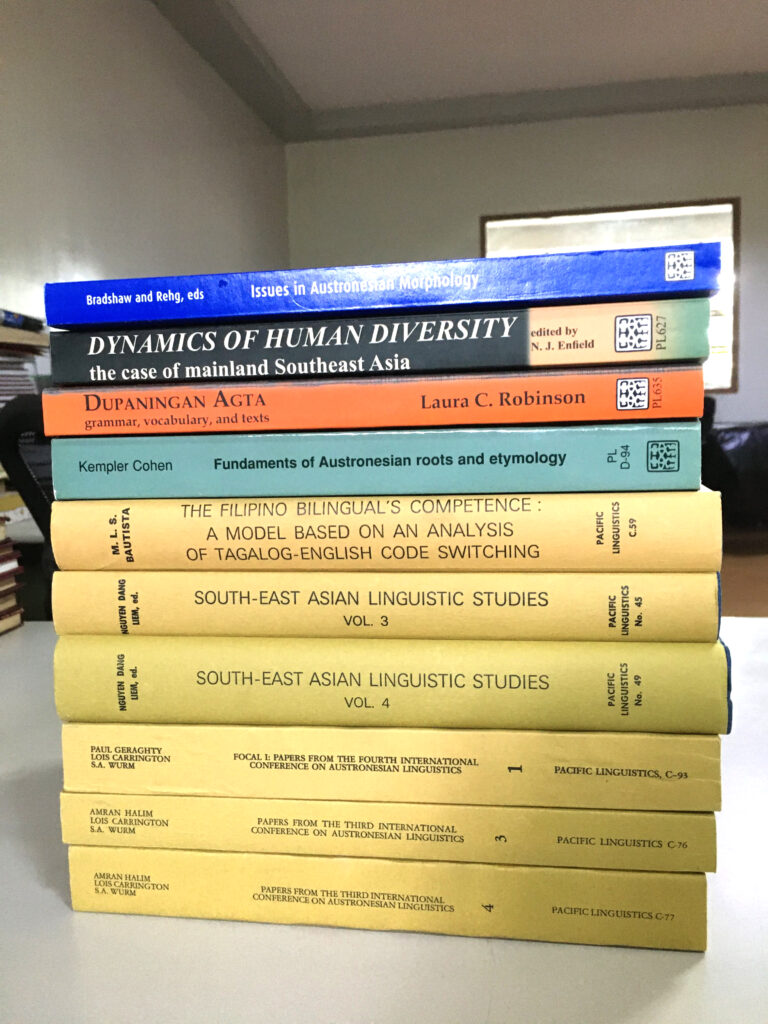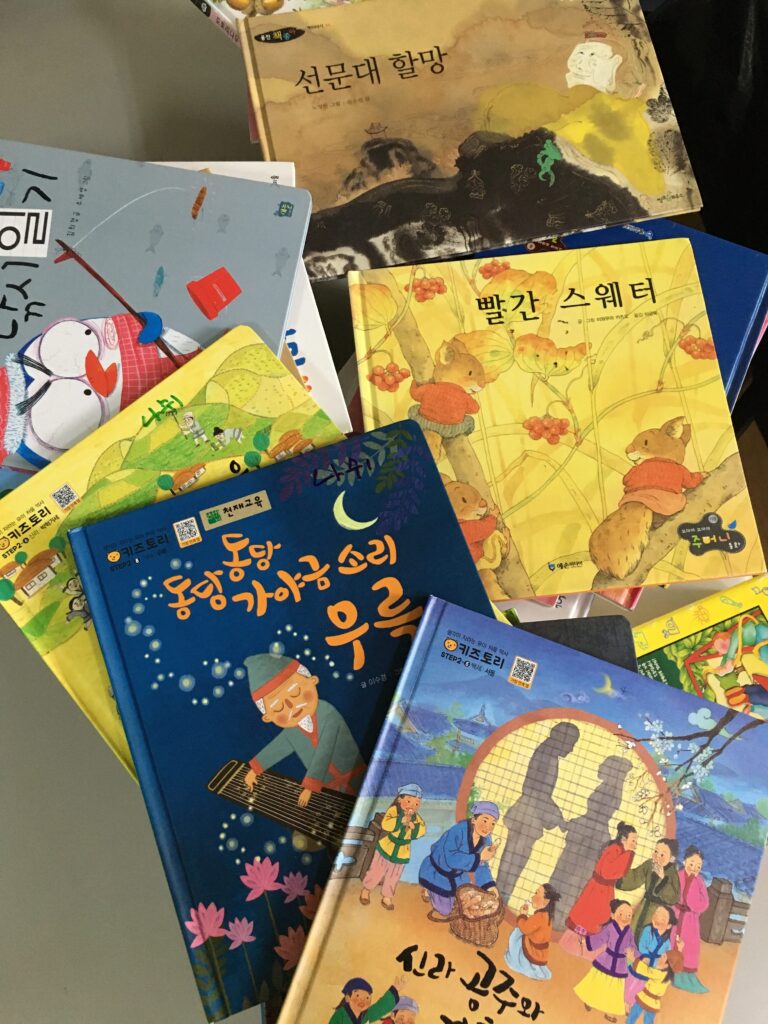 Quick Links