Collaborate with Us
The Department encourages both its undergraduate and graduate students to pursue and engage in collaborative research projects conducted by its faculty and graduate students. Several projects are also done in partnership with researchers from other units in the University, as well as from institutions located in other parts of the Philippines and abroad.
Currently, the roster of faculty, staff, and students of the Department of Linguistics engage in research activities covering a wide range of topics, which include the following:
Documentation, description, and revitalization of Philippine languages and dialects
Construction of dictionaries and glossaries for Philippine languages
Explorations into the relationship between language, culture, identity, and ethnohistory
Comparative analysis of the typological features of various languages
Descriptions of languages in contact, sociolinguistic conditions in multilingual communities, and the effects of language contact
Inquiries into how individuals learn second or foreign languages, and the creation of resources geared towards Filipino learners
Analysis of linguistic issues in communication and translation
We welcome proposals for collaborative research, which are aligned with our research areas and expertise.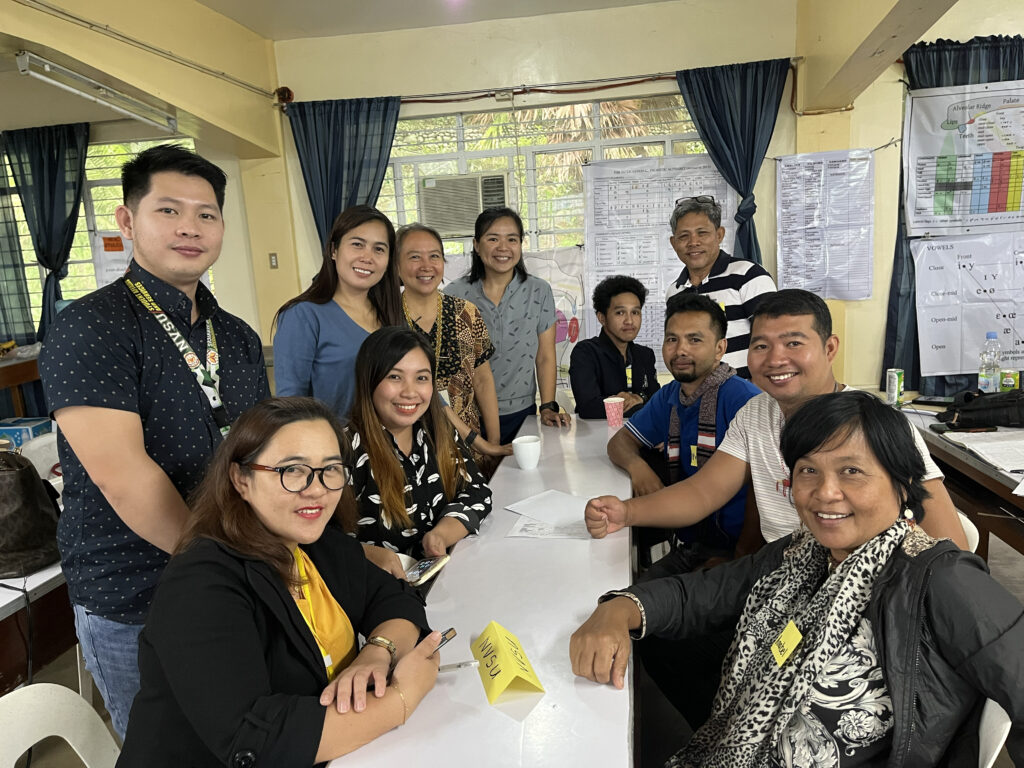 ---
Professional Services
Aside from teaching and research, the Department also provides professional and consultative services to different sectors such as government agencies, private institutions and industries, and interested individuals. We are composed of experts and practitioners who may help you with your academic and professional needs, particularly in the areas of theoretical and applied linguistics, culture studies, Philippine languages (such as Filipino/Tagalog, Bikol, Cebuano, Hiligaynon, Pangasinan), and Asian languages (such as Chinese Mandarin, Hokkien, Indonesian, Japanese, Korean, Malaysian, Thai).
We offer various services such as:
translation & interpreting
classes & tutorial sessions
commissioned research
seminars & workshops
If you wish to discuss a possible partnership or collaborative project, please email us at linguistics.upd@up.edu.ph and we will gladly assist you further.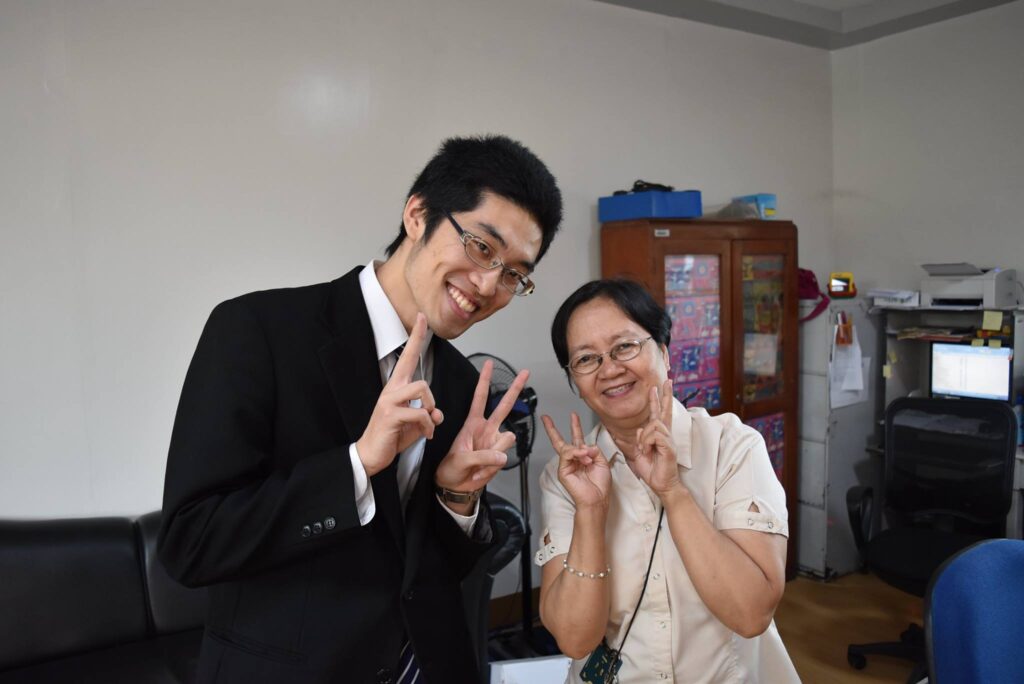 Quick Links