Undergraduate Admissions
The BA in Linguistics program provides students with training in the fundamentals of contemporary linguistic theories and methodologies for linguistic analysis, which will enable them to study languages scientifically for research, translation work, teaching, and other various purposes. To find out more about our BA program, go here.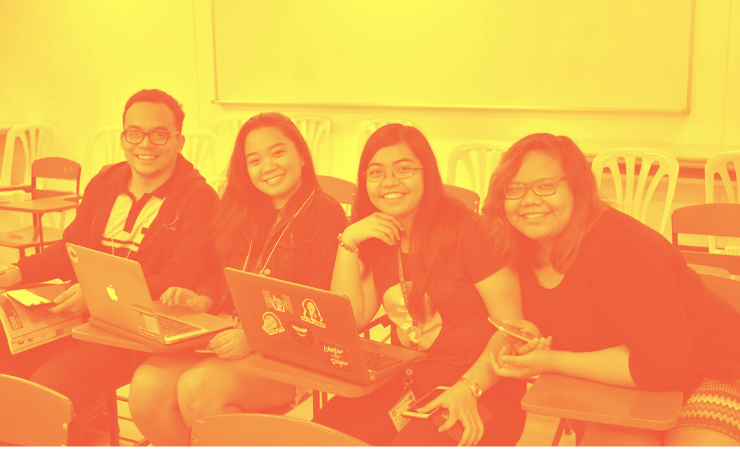 Find out more about the process and requirements for applying as a new undergraduate student of UP Diliman by visiting the Office of Admissions page.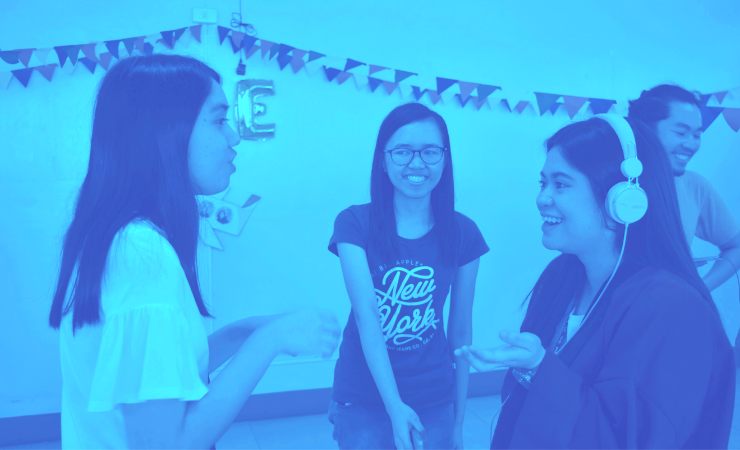 College students from other universities, colleges, or programs, who wish to transfer or shift to our BA in Linguistics program can inquire at the CSSP Office of the College Secretary.