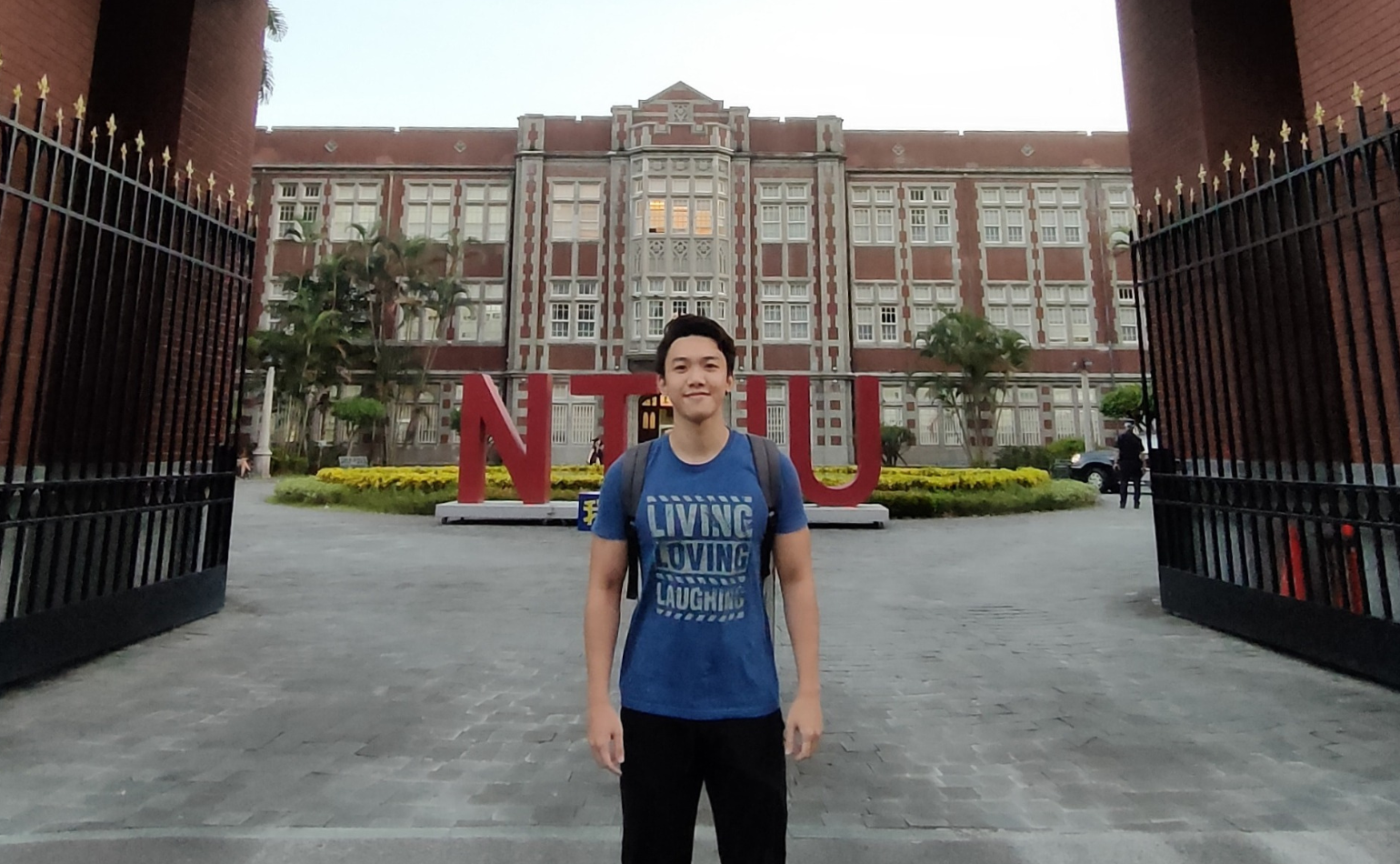 BA Ling alum Timothy Jed Cua (Batch 2022) flew to Taiwan this month as a scholar of the Huayu Enrichment Scholarship Program 2022 (HES). As an HES scholar, Cua will enhance his previous study of Chinese culture, history, and language, through the program's series of classes.
The HES program is offered by the Taipei Economic and Cultural Office in the Philippines (TECO) and the Ministry of Education, Republic of China (Taiwan). The awarding ceremony for the scholarship was held last July 22, 2022, at the TECO headquarters in Makati City. The program aims, in part, to facilitate Taiwan and the Philippines forming stronger ties through learning and cultural exchange. 
Currently, Cua is taking a 3-month intensive course in Mandarin, as well as a class on the representation of Taiwan culture to the world at the National Taiwan Normal University's Mandarin Training Center in Taipei City, Taiwan. The program will run from September 2 to November 23, 2022.
Published by UP Department of Linguistics