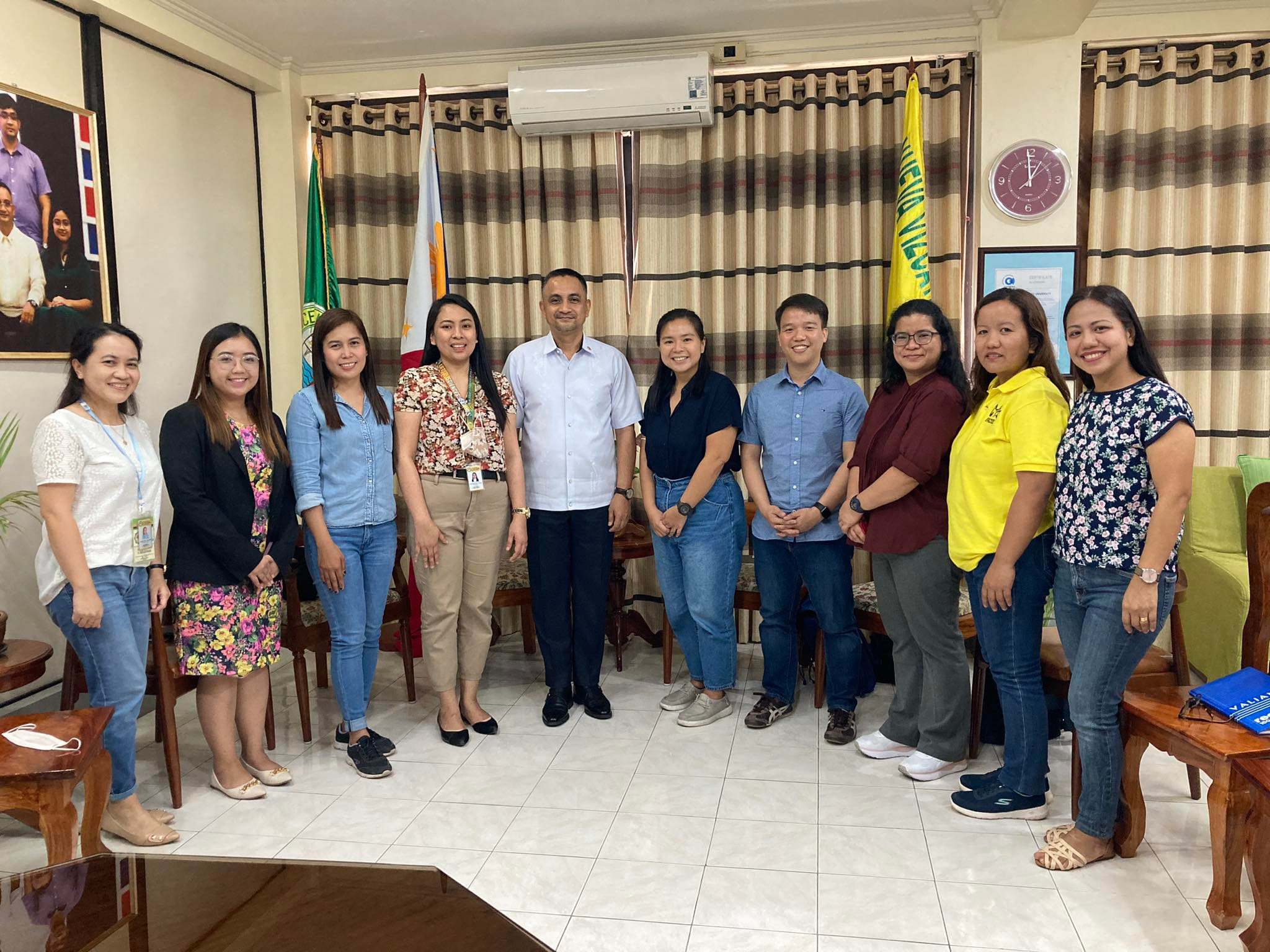 On 9-10 March 2023, faculty members of the Department, namely assistant professors Maria Kristina S. Gallego, PhD, Francisco Rosario, Jr., and Ria P. Rafael, met with the faculty of the College of Arts and Sciences of Nueva Vizcaya State University – Bayombong (NVSU) to discuss future academic collaborations.
This academic visit is part of the celebration of the 40th anniversary of the College of Social Sciences and Philosophy (CSSP), spearheaded by Dean Maria Bernadette Abrera, PhD, under the overall theme "Bagong paglunsad tungo sa bagong paglilingkod." As part of its celebration, the CSSP will embark on a renewed and strengthened extension service program with counterpart state universities and colleges.
The academic visit started with a meeting with NVSU President, Dr. Wildredo A. Dumale, Jr., Vice President for Research, Extension and Training, Dr. Jonar I. Yago, Dean of the College of Arts and Sciences, Dr. Lori Shayne A. Busa, Chair of the Social Sciences and Humanities Department, Dr. Gydabelle M. Olaya, Chair of the Arts and Languages Department, Prof. Fermila D. Cauilan, and other faculty members of CAS. As part of the visit, Asst. Prof. Gallego, Rafael, and Rosario, had a dialogue with members of the Department of Social Sciences and Humanities, and they also facilitated a workshop on the basic methods and considerations in doing an ethical language documentation project.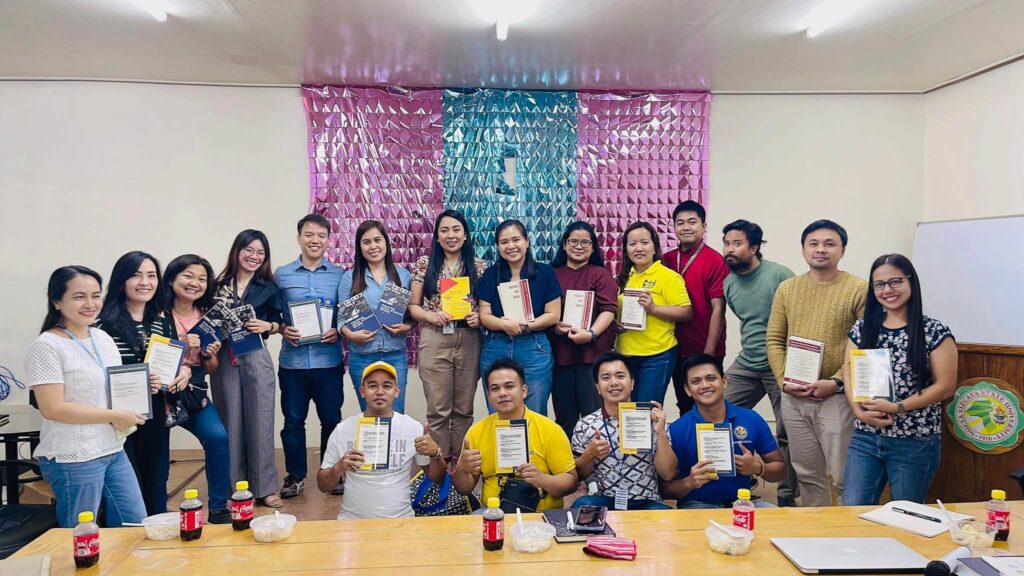 The trip concluded with a visit to the Bugkalot community in Bambang, Nueva Vizcaya, to discuss a forthcoming collaborative extension project that aims to document the Bugkalot language. The project also aims to repatriate Bugkalot data from the collection previously managed by Dr. Ernesto Constantino. It is the first effort of the Department to repatriate data from the collection to the community, made possible through ongoing extension projects of the Department.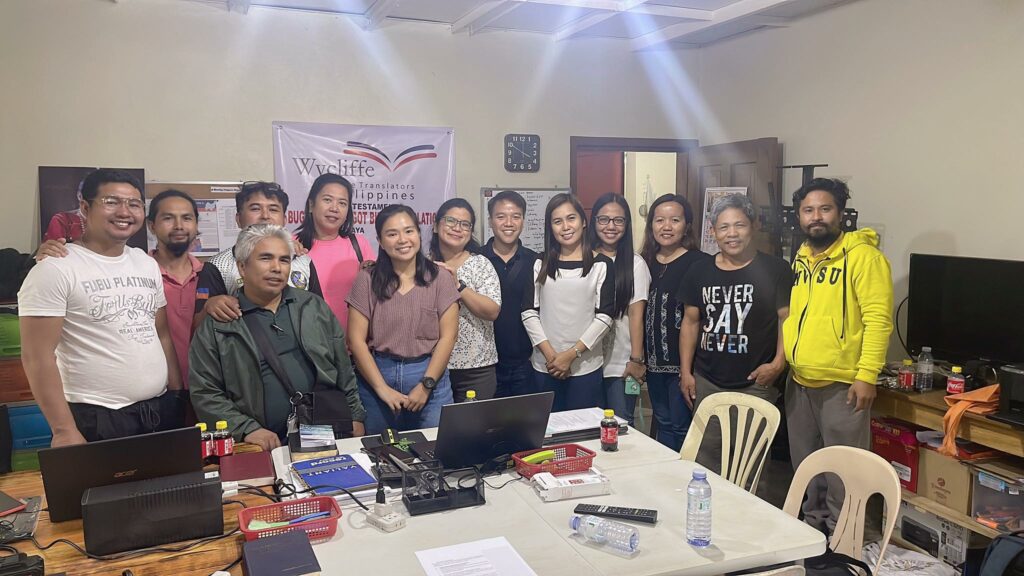 Published by UP Department of Linguistics